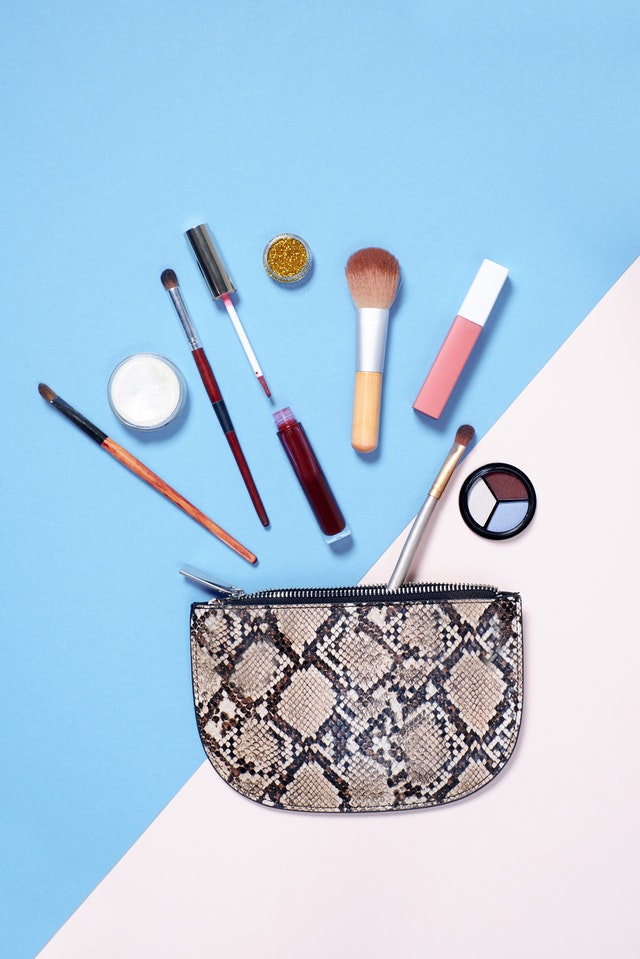 We are all obsessed with freebies. People will go to great lengths to receive a freebie, such as asking their favourite restaurants for free food or lining up in a massive queue to get a free doughnut at Krispy Kreme. However, there are rules one should follow if they are interested in getting into this whole freebie thing. With that said, if you want to find out what these rules are, then continue to read on.
Sounding Too Good To Be True
That old saying of "if it sounds too good to be true". . . stands true in regards to freebies. Sometimes we get super excited about getting freebies that we don't use good judgement. Even free transactions can come along with cons, so make sure you remember this when requesting freebies or filling out offers for freebies.
Too many people leave their commonsense at the door when it comes to freebies, and some companies expect people to sell their souls just for a chance to get something for free. Some freebies sound very real and genuine, but even when that's the case you want to read their terms. You want to have a clear idea of what you are getting yourself into.
Don't Expect A Lot
Massive freebies or full-sized ones are rare, so expect tiny boxes or envelopes to show up at your doorsteps. The goal of freebies is to try them out to see if you enjoy using them. They are designed to help you determine if the full product is a waste of money or not.
Also, you won't get every single free samples in Canada that you want to get. If you apply for a bunch of freebies, the chances are you will only receive maybe over half of them. Don't worry and don't give up.
The more freebies you apply for, the better. Just remember to apply for freebies that are actually worth your time. You can do this by doing a bit of research and by reading freebies' terms and conditions.
Ask, Otherwise You Won't Get It
Do things such as write a letter to a company or send emails out asking if they have anything samples you can try. Doing this might result in you getting massive boxes of free stuff. Some people have even received vouchers that they can use in the future.
On that note, tell companies about stuff you don't like. Most companies will resend out freebies. The bottom line is if a freebie isn't up to scratch, then speak up and say something.
Do Not Feel Guilty
You might think your favourite company is losing a bunch of money because they are giving away freebies, but don't worry or stressed out. They are reaping more benefits by doing this. In fact, every time a company sends out a free product, they are increasing their chances of getting a new customer. Think about it, if you really love a product you got for free, you will probably go out and buy it, eventually.
Get A Second Email Address
If you want to claim free products, then set up another email address. Doing this will help you avoid getting unwanted calls and mail sent to your house. While you're at it, set up second numbers and another account on any social media site you belong to.
Trust us when we say you will be glad you followed our advice. Otherwise you will be swamped with mail coming to your house on a daily basis and your phone will be ringing off the hook. Do not underestimate the power of setting up secondary numbers and email addresses.
News.InsightInteractive.ca was not involved in the creation of this content. Information contained on this page is provided by an independent third-party content provider. News.InsightInteractive.ca makes no warranties or representations in connection therewith.