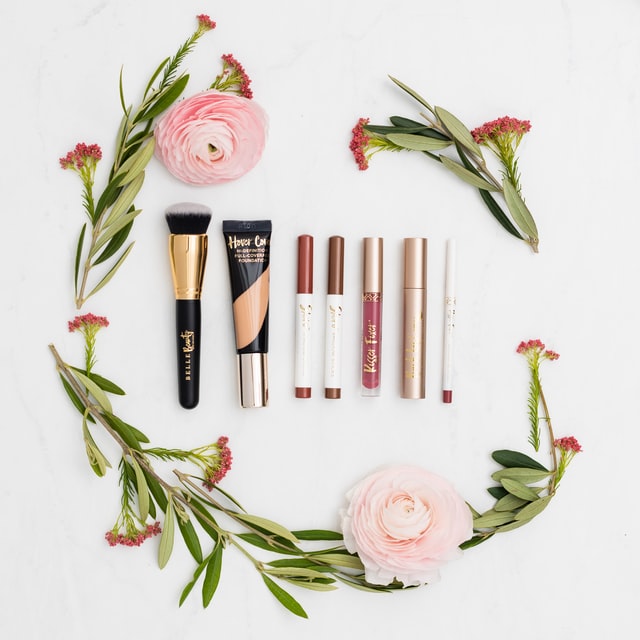 It's a common saying that in our world nothing is ever truly free. There are always strings attached. Well that is the case most of the time. In the world of freebies the strings are usually in the form of long time consuming surveys or asking too much information etc.
Well we have a solution for you that will help you get a lot of free stuff without much, or any, hassle of any kind.

Here are a few places on the internet you should definitely check in your search of freebies.

1) Free Stuff in Canada
With the smart categories and search button you can just go look for something specific if you'd like. Be on the lookout for the best offers. There is a wide variety of items which sometimes can include sports items too.

2) Women Freebies:
Best samples for women. This can include everything from beauty to baby to pet products. You will need to pay a bit of attention as some can be a little tricky.

3) Walmart:
Welcome Baby Box is a fantastic free sample box for parents. All you need to do is sign up your baby at the Walmart registry. It's filled with baby products.

4) Target:
No one wants to be left behind. Target also offers parents a free product box. The box is usually worth around $120. It can contain different coupons and much more. All you need to do is get a baby registry and visit the guest services.

5) Freeflys:
Featured on the ABC and FOX news Freeflys is one of the best free product services out there. Plus their categories make snagging a freebie easy as heck.

6) SampleSource:
They believe in the "Try before you Buy" approach. All you need to do is sign up and select the categories that interest you and they will send you products accordingly.

7 )Enfamil:
Formula is one of the most expensive thing new parents have to buy after diapers. So no one says no to free formula for their kids. Sign up now and get free formula samples, coupons and much more.

8) TrySpree:
Get access to more than 2000 free samples without any effort. You don't need to pay any fee or fill any forms. All you need to do is set up an account and you're done.

9) Sample a Day:
Their approach is that they offer a new sample every day which their members can then try. So if you're looking for something specific then be on the lookout.

10) I love Free Things:
You get free samples in the mail twice a week. No strings attached. They just an email address and you're job is done.

11) Internet Steals and Deals:
A self-proclaimed lady called Becky a.k.a the freebie lady has a busy schedule of curating hundreds of free sample for her members which is delivered by mail. It started in college and now the website even has a YouTube.

12) Similac:
It's a program specific to moms. Get up to $400 coupons and items and make parenting a little bit easy.
News.InsightInteractive.ca was not involved in the creation of this content. Information contained on this page is provided by an independent third-party content provider. News.InsightInteractive.ca makes no warranties or representations in connection therewith.