Moving can easily be one of the most stressful activities, especially if you're not prepared or do not have the time to prepare well. Making sure all your belongings end up at your new home can all depend on hiring the right mover. Here are a few things you should consider before hiring a mover:
Your Budget
Moving is expensive. This appears to be the first thing people consider. Most moving companies will give you a rough estimate of what the move will cost based on the hourly rates and the number of people required for the move. However, you might end up having to pay much more than the initial quote, if there are hidden costs involved. Moving heavy or fragile items may rack up the extra costs. Companies can also charge for packaging materials or stair fees. Always make sure that the company is transparent with its pricing so that you don't end up paying more than you anticipated.
The Reviews
People are not going to recommend a service if they are dissatisfied with it. Ask around, or look at reviews online. If a company rips people off by charging them hidden fees or damages their belongings, you might be able to find complaints through the help of Google. Double Space Moving has an almost perfect rating of 5 stars on Google. This would definitely be a company to consider for moves within Ontario.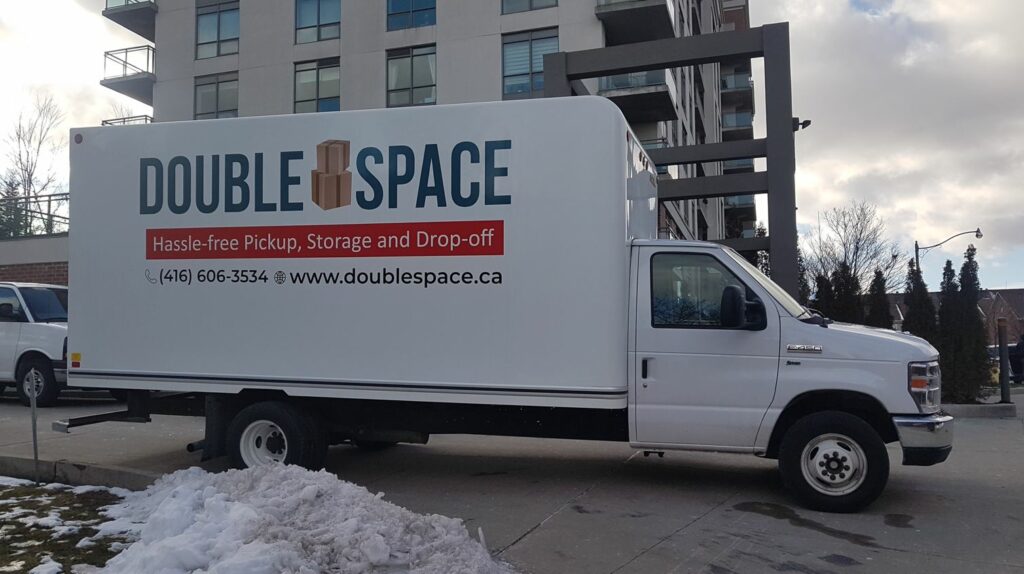 Insurance
In Ontario, all registered moving companies are required to carry minimum insurance to protect the customer's belongings during transport. The best approach is to discuss with the moving company what is actually covered under their insurance. If the moving company is insured then they might be held liable for any damage or loss. You may be entitled to some form of compensation depending on the conditions provided by the insurance.
Business Tenure
When you consider a moving company based on the number of years they have been in operation it's unlikely that you will encounter a fraudulent or a rouge mover. A well-established moving company will have an online presence (Google, Facebook, IG) and chances are that their services are not sketchy.
Timely and Quality Service
Imagine having to take a day off from work and the movers are late or cancel last minute. Punctuality is a detail that's often overlooked when looking for a mover mostly because it's overshadowed by more pressing details. Make sure the moving company delivers on time. According to online reviews, Double Space Moving seems to maintain the highest levels of quality in the services offered.