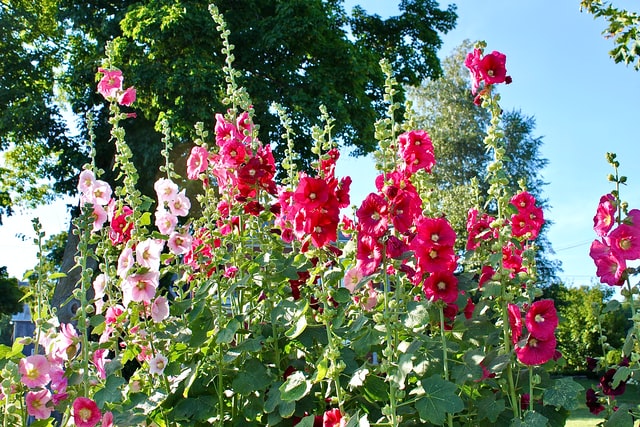 The summer season is all about vacationing and as the end of summer approaches, everyone looks ahead to find the best ways to enjoy with respect to a few of the great experiences in terms of a perfect getaway! If you are in Mississauga and checking out the best road trips around Mississauga, the options outlined here should prove to be much interesting.
Caledon
A simple 45 min drive from Mississauga, this one can be a perfect getaway option if you love the experience of a perfect road trip. The town of Caledon has a lot to offer to the visitors. The Alton Mill Art Centre is yet another great option that you would want explore. It does have 25 studio artists, galleries, a heritage museum, café and unique shops. If you are someone who loves animals and nature, the Be fountain Conservation Area can be one of the excellent options that you can explore.
Niagara Region
The Niagara Region does not need any introduction and it is just around 1.5 hours journey from Mississauga. You can check out a long list of popular wineries and plenty of other attractions to try out. Apart from other attractions that have made it an iconic location, you can also explore a few lesser-known options such as Mackenzie Printery & Newspaper Museum. The Healing Salt Caves can be yet another great option for enjoying the best healing treatments.
Prince Edward County
In case you are a foodie and want to explore the best food around Mississauga, the Prince Edward County is what would appeal to you the most. Incidentally, it is also home to a wide range of wineries as well. Referred to as country's Taste Trail, this region is your best option to enjoy restaurants, artisanal food producers, and wine and spirit purveyors. It is also home for Canada's largest rural craft beer and cider region.
Thunder Bay
The location is a little far away from Mississauga and takes around 14 hours, but, once you reach there, you would find that it is indeed worthy of all the efforts that you have put in reaching there. The extraordinary hiking and other attractions at the location definitely make it an adventurist's hot favourite. The Sleeping Giant, a natural rock formation is what would quench all your thirst for an adventuristic getaway from Mississauga.
Having found out the best options for the extremely perfect road trips from Mississauga, we are sure you have been impressed to the core and looking to find the right options to reach there. One of the prime prerequisites for the comfortable and safer road trips is to hire the right type of transportation service. If credibility, punctuality and reliability are your prime concerns, the Mississauga Limousines should be what would meet your expectations. The professional service quality, well trained and courteous chauffeurs, the perfect knowledge of the road, traffic or alternate routes and a few other prime plus points make the Mississauga limousines something that you would ideally prefer.   Check out your options and move on to the exciting experience through those road trips.
News.InsightInteractive.ca was not involved in the creation of this content. Information contained on this page is provided by an independent third-party content provider. News.InsightInteractive.ca makes no warranties or representations in connection therewith.