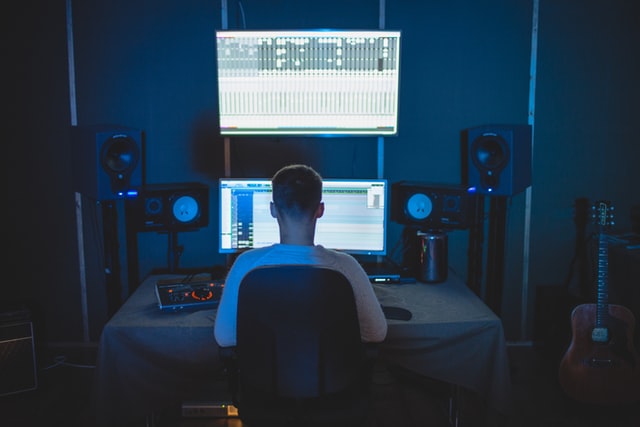 Writing pop hits is an art form in and of itself, and no one rule can guarantee success. However, there are some things you can do to significantly improve the quality of your songs. We talked to an expert in his field https://ekmixmaster.com an audio engineer, to find out what techniques producers use to write catchy songs.
Include multiple hooks
We are used to the idea that the word hook is synonymous with a chorus in a song. But honestly, any memorable element of your song can be the hook. And the more hooks there are in your track, the better. Each new playback will give your listeners something new and fresh.
Keep your intros short
When someone clicks on your song, you have seconds to capture their attention. If your intro is too long, they will get bored, tired of waiting and move on to the next song. Nowadays, it is easier than ever you are one click away from the next track. So keep intros short and pull your listeners in the first seconds.
Make anticipation work for you
Songs are little stories, like movies. In storytelling, one of the key principles is gradual build-up, you spoon-feed the information to your viewers to keep them interested. In music production, we see the same principle. You don't want all your instruments to play at once. Instead, try to introduce one instrument at a time. Thus, you can build your track up to the chorus. And if you wonder how to make your mix sound polished and professional check out EKmixmaster music mixing blog
Develop your melody
Once you've written the track, try not to repeat the same melody throughout the song. Make slight changes to it. Change the instrument, play with the rhythm. Ideally, something in your track should change every 20 seconds. It doesn't mean you have to turn all your arrangements upside down. Even minor changes will do the trick. For example, you can introduce a new instrument or make an abrupt break. It will keep the attention of your audience.
Use contrast
This is one of the basic principles that can help you out if you feel stuck and don't have any ideas. Clever use of contrast will make your track sound balanced. For example, if your melody goes up, make your chords go down, if the rhythm is quick-paced, pair it with long notes and pauses.
Do it yourself
One of the best ways to give your song the signature sound is to use the sounds you made yourself. Only you know what type of sound you need, and on the internet, you can find something close to your desired sound, but it will never be the exact sound you need. So knowing how to make your synths is a big advantage, and if you can invest some time into learning sound design, it will be worth it.
Go till the end
The key to writing a hit song is finishing it. Many producers have unfinished tracks on their laptops, but you never know whether it is great if you don't finish it. So learn to make commitments. If you see potential in the track, then make yourself a promise that you will finish it.
We hope that you have found a couple of useful tips. Remember these are not golden rules that everyone should live by, but they can help you if you don't have any ideas. 
News.InsightInteractive.ca was not involved in the creation of this content. Information contained on this page is provided by an independent third-party content provider. News.InsightInteractive.ca makes no warranties or representations in connection therewith.