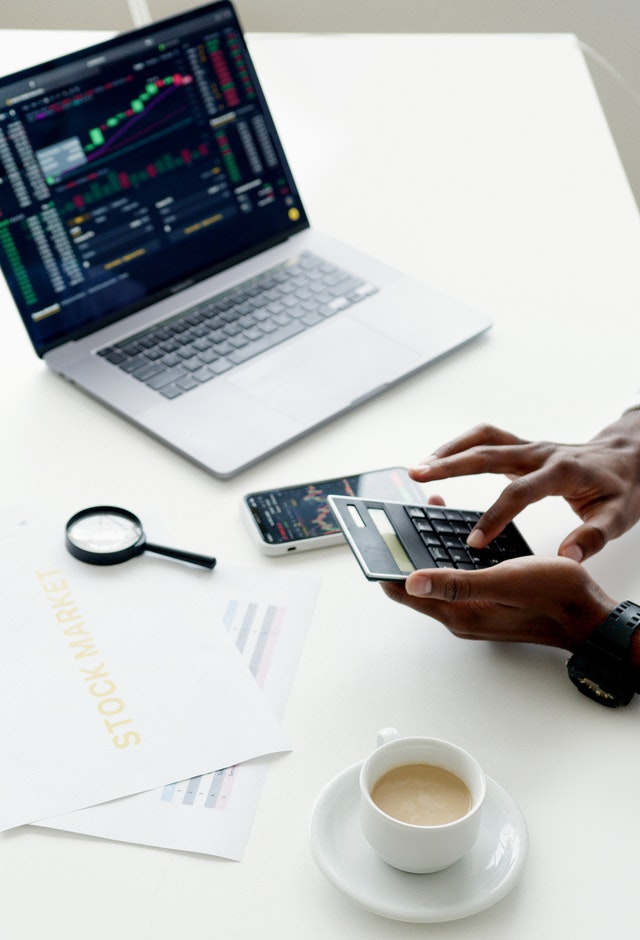 Qtrade is a Canadian online brokerage service that has been widely accepted in the country. It is the #1 online investing platform 23 times in a row for the past 16 years. If you check online, Qtrade reviews are glowing, and for very good reasons.
Qtrade, as a leading trading platform in Canada provides incredible ease of investing in stocks with a superior trading experience.
Qtrade offers over 100 trades free to the account holders, making trading more accessible to all Canadians.
What is Qtrade's free ETFs policy?
Qtrade upgraded its free ETF (Exchange-Traded Funds) policy in the month of August this year and came up with many exciting offers. The brokerage service provider increased the number of responsible investing and multi-asset for free buying and selling ETFs. Under this offer, users can buy and sell 100+ ETFs for free.
Investors can trade over a hundred ETFs listed on the exchanges of Canada and the U.S. Other than that, they can trade with stock providers like iShares (BlackRock), Vanguard, Horizons, and Desjardins.
Unlike other brokers, Qtrader doesn't charge a trading fee while selling ETFs to withdraw money. Hence, it is a genuine commitment to the free purchasing and selling of ETFs.
The offer has opened immense possibilities for Canadians looking to invest in stocks. As per the recent survey, Canada is showing high interest in stock trading over the last year. With this offer, investors will surely show more interest in this business.
What additional benefits Qtrade offers?
Qtrade is at its peak for more than a decade and the most significant reason behind it is its consistent effort to improve its service for investors. There are a few solid reasons why it outperforms its competitors in Canada. Here are the reasons:
Qtrade offers a clear and easy-to-use website and app.
You can open a digital account and use e-signatures to get started with the brokerage service provider at super speed.
The cost and commissions of non-ETF trading in Qtrade are substantially cost-effective compared to Canada's major bank brokerages.
Qtrade allows buying and selling of stocks, bonds, ETFs, and mutual funds at low trading fees.
It is accessible from a desktop or mobile device and provides an easy-to-use Account Dashboard to see everything at once.
There are options to avoid quarterly account fees.
Also, it offers learning resources like how-to videos, guides, and articles for exceptional customer support.
Qtrade is one of the most advanced brokerage service providers offering multiple trading features and options in its app to make this business effortless and profitable for investors.
Summary
Trading in Canada has never been so easy and cost-effective before Qtrade. Around 16 years of impressive track record shows that the service provider has made it possible for even small investors to invest in stocks.
The new upgraded policy of free buying and selling of ETFs is further taking over the Canadian market by storm. Indeed, Qtrade is making trading even more accessible to all Canadians.