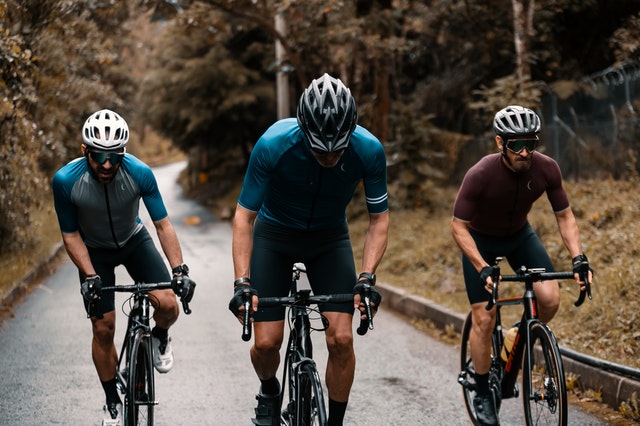 Kitchener is a small city near Toronto, but it does host a huge number of attractions that you would not want to miss out on. One such attraction that you would find quite unique can include the best biking trails. We thought of checking out a few great and exciting bike trails in Kitchener that you would perhaps want to explore.
Iron Horse trail
The Iron Horse trail in Kitchener has been rated to be a formidable option and a great option by almost every count. The lightly trafficked trail is around 10 km in length. The trail does provide you access to a beautiful view of wild flowers along the route. It can be a good bike trail irrespective of the expertise or skill level that you possess. The trail is quite urban and should not get boring.
Forest Heights Community Trail
This is yet another interesting and promising bike trail in Kitchener is quite light trafficked. This is actually a loop trail unlike the Iron Horse trail which is a back trail. It does feature a lake which should further make it quite an interesting option. A suitable option for all the skill levels, the trail also provides you access to several activities.
Spurline to Laurel Trail
Next one in our list of the best bike trails in Kitchener would be one of the perfect options for the best trails for all the bikers or hikers out there. The trail lasts around 5 km and belongs to the point-to-point trail genre. The wild flowers along the route should be your best companion for a full-fledged biking experience. You would also find the trail a good option for hiking, running, road biking, and snowshoeing.
Breithaupt Park
The 2.7 km trail in Kitchener is a quite heavy trafficked. That would ideally make it the right trail only for the experienced bikers and hikers. The trail can be accessed throughout the year and does provide you access to several activity options to work with. You can also keep dogs along this trail. It can also be a good option for hiking.
Henry Sturm Greenway
Last, but not least in our list, the Henry Sturm Greenway trail is 4.5 km in length. The trail is moderately trafficked and should be good option for the bikers and hikers of all skill levels. The trail features a lake making it quite exciting and enjoyable. The trail does permit carrying dogs as well.
Now that you have planned to visit a few of those wonderful bike trails in Kitchener, you cannot go all the way there on a bike perhaps. Why not hire the best transportation options for reaching the mouth of the trails and then move on your hiking, biking or whichever activity that you are interested in? we would recommend hiring the best Kitchener limousine service that should ideally make it one of the excellent options in every aspect. These services would ensure that you would be able to enjoy one of the prime experiences that you would find exciting.