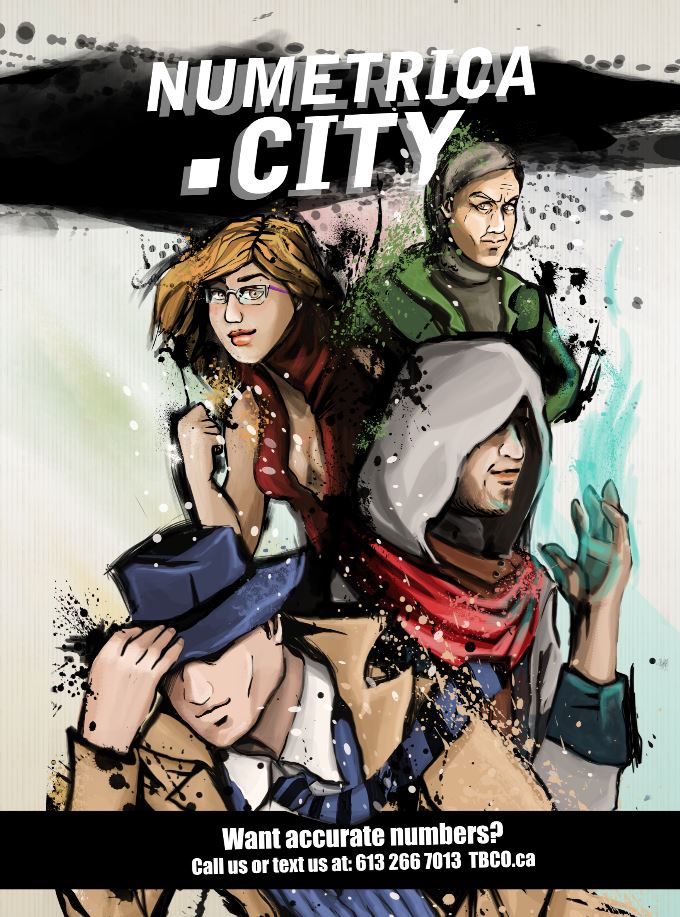 Running a small business is no easy feat by any means. It requires daily effort, vision, and drive, among many other things. But one area where the mastery of small business finds most owners caught between a rock and a hard place is in the financial management of their operations. This area can affect every other facet of their business and make any normal person mad.
There are so many things to think about, let alone to manage. Do I hire an accounting services firm to help? Which cloud accounting software is the best for the needs of my business? And that's not all you need to be thinking of with your business.
Getting a handle on your business' financial structure and management early on in the life of it has a direct impact on how it fairs in the future. Businesses that start healthy financial management early create far more opportunities for growth and innovation than businesses that fall quickly into financial mismanagement. Keeping your business in a state of thriving and growth is a direct correlation to how you're handling the financial health.
Today, we want to dive into some tips and ways you can start mastering your small business by focusing on the financial management of your business.
1. What are your expenses?
Knowing where your business' expenses are being allocated is one thing. Knowing where they're actually being spent and in what financial capacity is something more entirely. If you're finding that your monthly budget for your small business is getting tighter every month, or not reconciling consistently, in most cases you need to examine your expenses.
Most businesses, especially now, have too much property for what they need. Whether it's the fact that you have way too much warehouse space versus the amount of product you're actually storing, or that you have empty offices with no intention to fill them anytime soon; you have too much real estate. This is a highly common area where most businesses are wasting money.
Cutting your expenses is crucial. There are always areas within your budget that can be cut down, and one of the easiest ways to see through the numbers on these areas is by hiring an accounting services firm to help manage and guide you on what expenses are necessary and what ones can go.
2. Don't underprice your products.
Every small business being run with their financial health in mind will constantly be reassessing and reworking their price points. The market, no matter the product, is always changing, as are your overhead and payroll expenses. You're always working to develop and launch new products for your small business. Every time that you do launch a new product be sure to go back through your price points and examine the bottom line for your business.
Taking this approach will ensure that you're constantly examining the financial health of your small business while also creating new and exciting products for your customers.
3. Too much capital with too little return.
Many small businesses will jump at the opportunity to have a lender or investor flood them with capital. But more often than not, the small business is not capable of keeping to the terms of the repayment structure. If you're on the hook for large repayment structures and don't have the cash reserves or ability to pay in full, let alone on time, you're doing more damage than good for your business. Don't bite off more than you can chew is increasingly true in regards to the capital you take on as a small business owner.
If you're considering taking on capital for your business, having a detailed accounting of your business makes all the difference. Working with an accounting services for small businesses firm to properly assess your ability to pay while also creating growth is a great way to master your business.
4. Are you using the best accounting software?
Another way to start mastering your business is to ensure that you're using the best accounting software for the specific needs of your small business. Cloud accounting software is one of the easiest ways to maintain mastery of your business needs and create financial health. With cloud accounting, you're constantly able to examine your profit and loss margins and compare those to your overhead and other costs.
One of the best ways to really master your business is to work with an accounting services firm like Numetrica. Our accounting specialists can help guide your small business in the right direction today. Give us a call and find out how Numetrica can help.
News.InsightInteractive.ca was not involved in the creation of this content. Information contained on this page is provided by an independent third-party content provider. News.InsightInteractive.ca makes no warranties or representations in connection therewith.